Modular Buildings
Proven life-span of over 50 years with minimal maintenance cost.
Using a 915mm module as its construction base this system consists entirely of a bolted, pressed steel framework.
The internal and external wall cladding can be either fibre cement or chromadek steel. The cavity wall is insulated.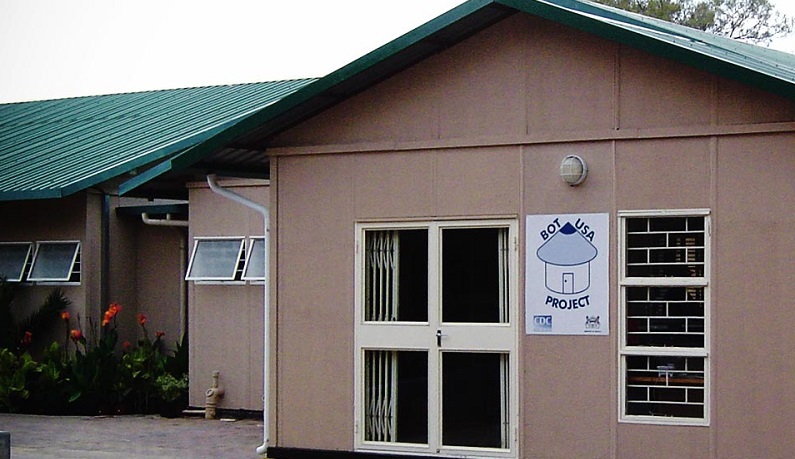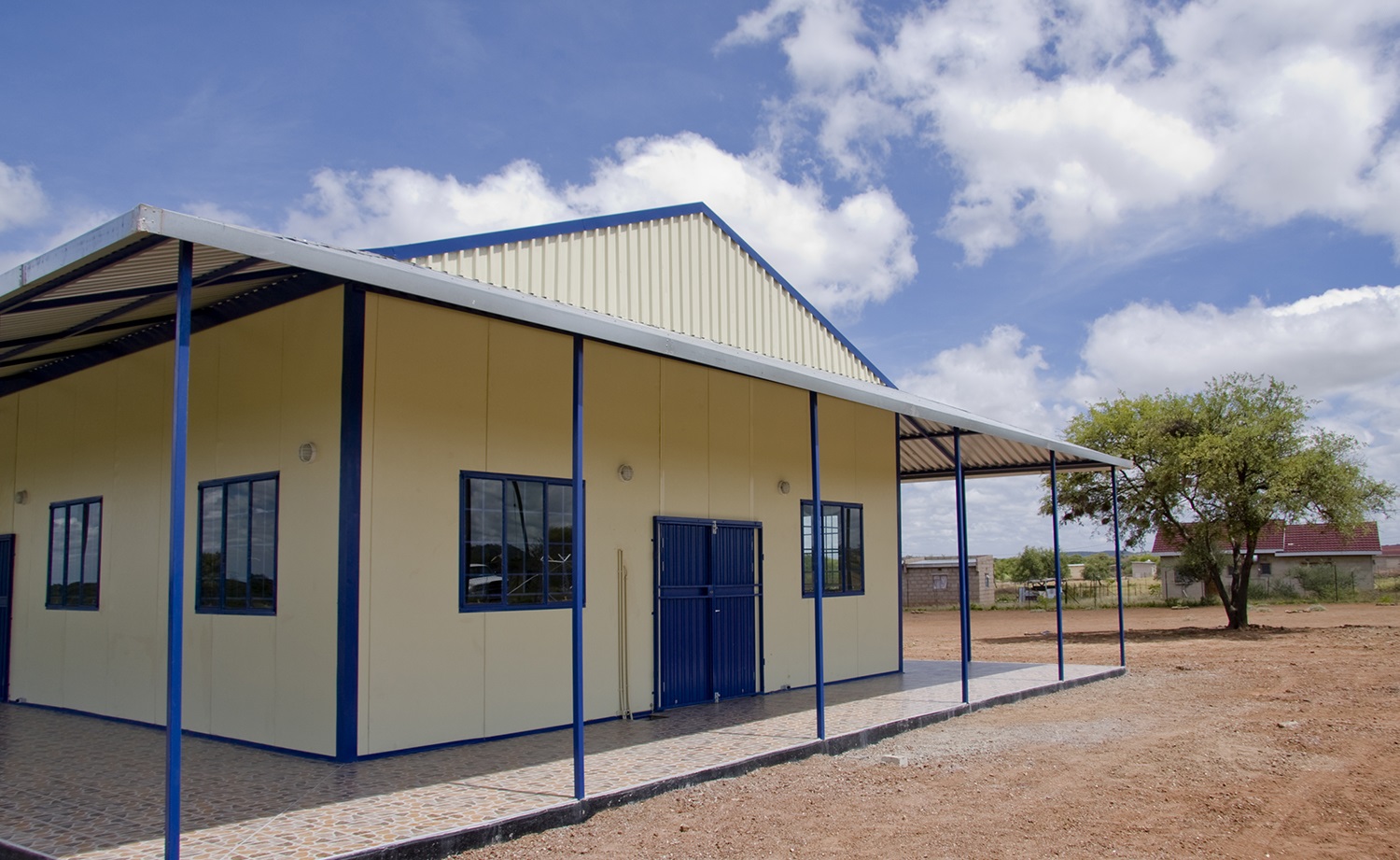 This building system is ideally suited for larger roof spans and where corporate image or multiple relocations during its lifespan are crucial considerations.
Floor cover, plumbing, sanitary fittings and electrical provisions will be to customers' requirements.